We are a restaurant of typical regional and business food that offers the highest quality in services and food in a family atmosphere, making available the best dishes such as roasted meats, cabrito and seafood.
Our market is aimed at businessmen, politicians and families from the region who want to taste the magnificent flavor of our dishes.
We have top quality facilities, with the appropriate furniture and services to provide comfort to our guests, so that they enjoy our unique dishes in the best of environments.
All our dishes are made with fresh ingredients of the highest quality to guarantee their flavor, which has led us to be considered as one of the best restaurants in Monterrey.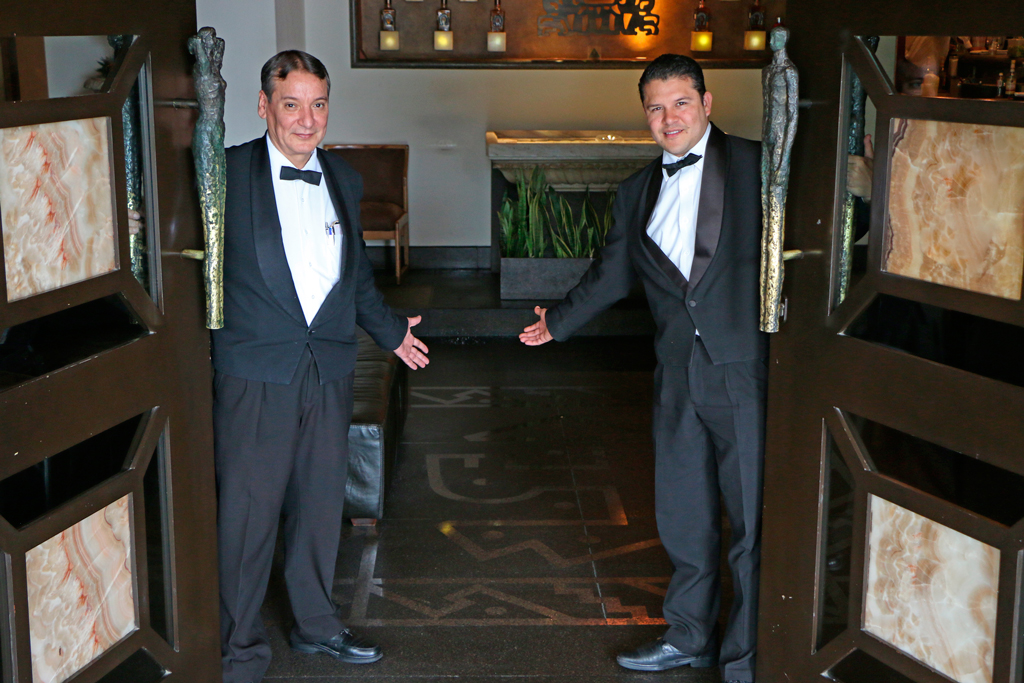 S
We are the most important restaurant in Monterrey, we have valet parking, access for people with motor disabilities, rooms for private events and work meetings with projector and screen, transmission of football games in the restaurant area, live violin music by the nights.